PRODUCT DETAILS
DID YOU KNOW THAT MANY CATS SUFFER DEPRESSION BECAUSE THEIR LIFE IS TOO MONOTONOUS AND PASSIVE?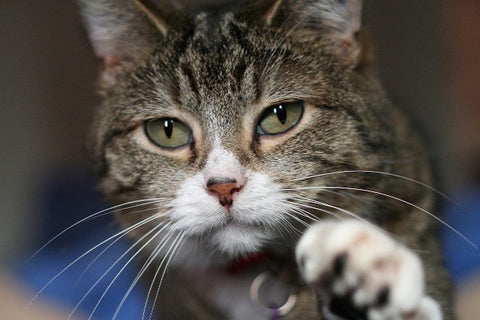 Cats often suffer from depression as a result of major changes in their routines. The death of a family member or companion animals. loneliness. change in their surroundings. a new house or the absence of their owners can affect them.
With this innovative toy that turns and turns you can get your cat's attention and keep it excited and playful.

Most cats get sad when they see their owner leave home. This toy is the solution. you just have to give it the first kick so that your cat entertains and has fun.

Improve your cat's mental and physical health so he can live for many more years.