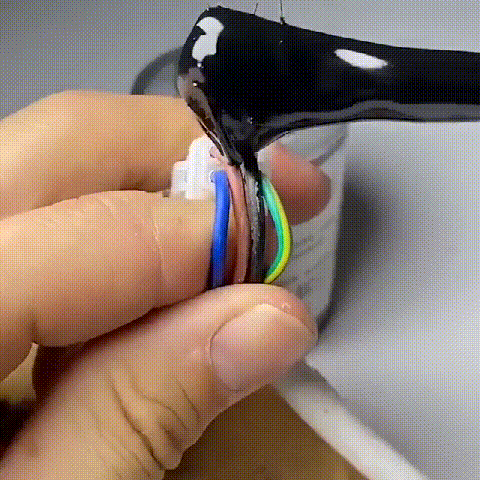 Organic liquid electrical insulating glue. waterproof and moisture-proof. insulation and anti-electricity. good adhesion. strong sealing. every drop of glue needs to be safely supported.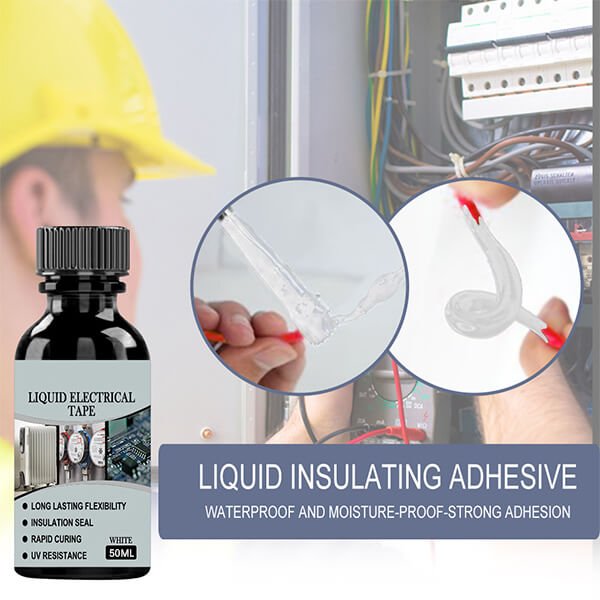 Features
【Liquid Insulating Rubber】provides a smooth and professional finish for your broken. split and cracked wires. Easy to use and can be used with any type of wire or chip Ideal for indoor and outdoor use.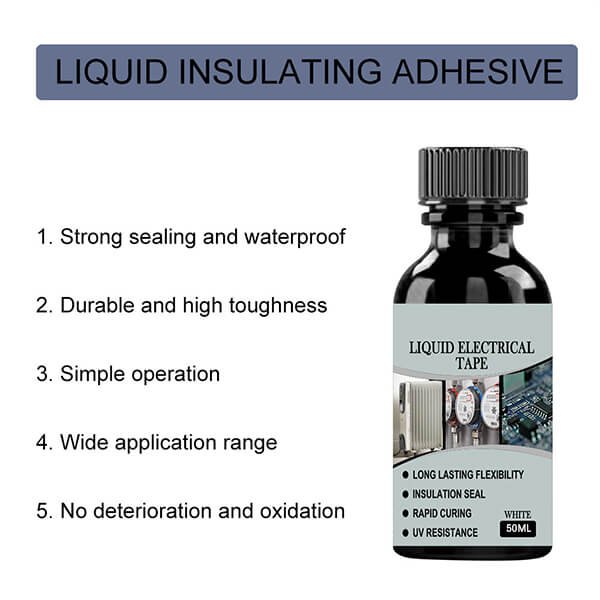 【DURABLE AND DURABLE】The quick-drying liquid cures within 24 hours and won't spoil or fall apart like other products. A protective dielectric coating is formed on electrical connections to seal out moisture. The flexible rubber formula will not crack. peel or harden.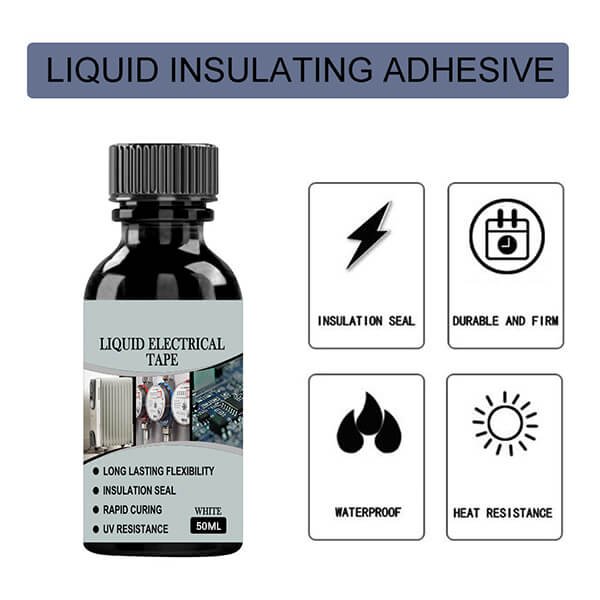 【Easy to Use】Easy to apply. Trouble free doesn't come apart like tape and seals.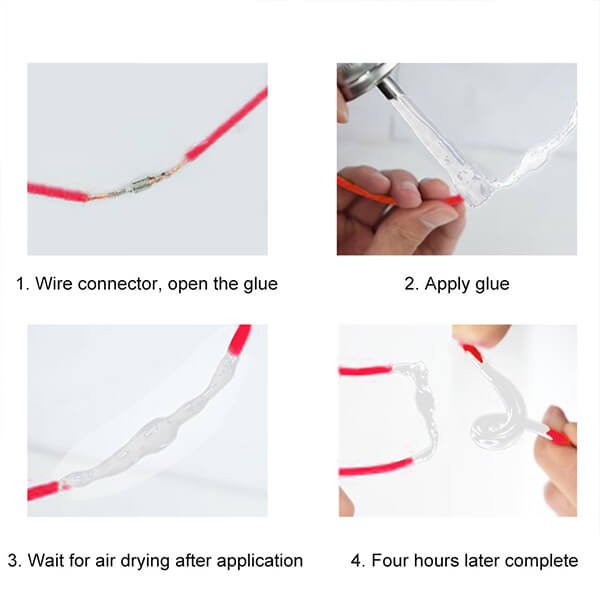 【Multipurpose】Smooth performance can be applied to any type of wire from cars to boats and homes. Perfect for indoor and outdoor use. Bonding of electronic components. electrical equipment. sealing semiconductor materials. electric heaters. and electronic instruments.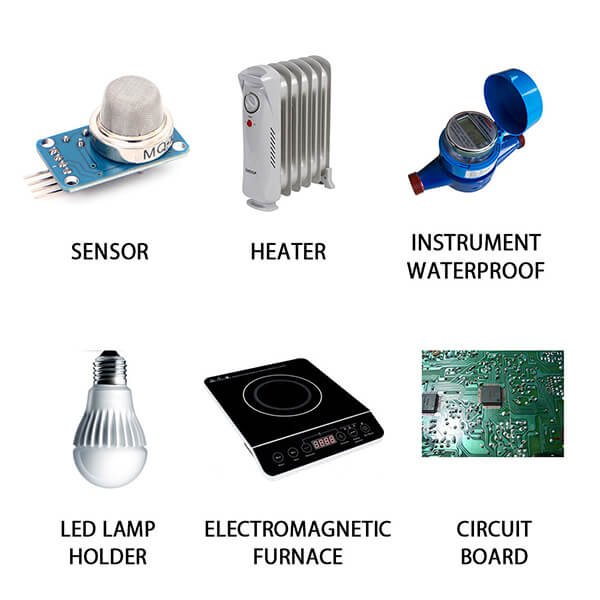 【GREAT TOOL】Perfect for all your electrical/wiring needs – heavy duty industrial strength. perfect for any DIY or professional!
Specifications
Material: insulating glue

Color: Black/White

Product size: 9*3cm

Product capacity: 30ml/50ml

Package includes: 1 x Liquid Insulating High Temperature Glue Color