NEW HEATED EYELASH CURLER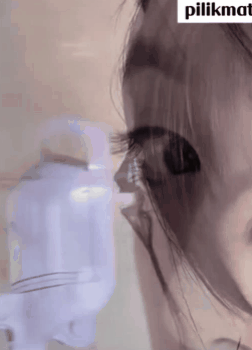 Let your lashes do the talking! Our eyelash curler is the ultimate tool for the perfect curl
Gain longer-lasting lifted lashes Today. Lashes stay curled all day using the LyndaBeauty heated curler set.
Many don't realize it's the eyelashes that make a huge impact when done correctly. Long. curled. beautiful lashes make your eyes brighter. while also giving a romantic. softer look to the face!
'Using the viral heated eyelash curler. I'm able to do my lashes perfectly. every time. in just seconds. Protect. Curl and Grow your lashes.' – Katie Capio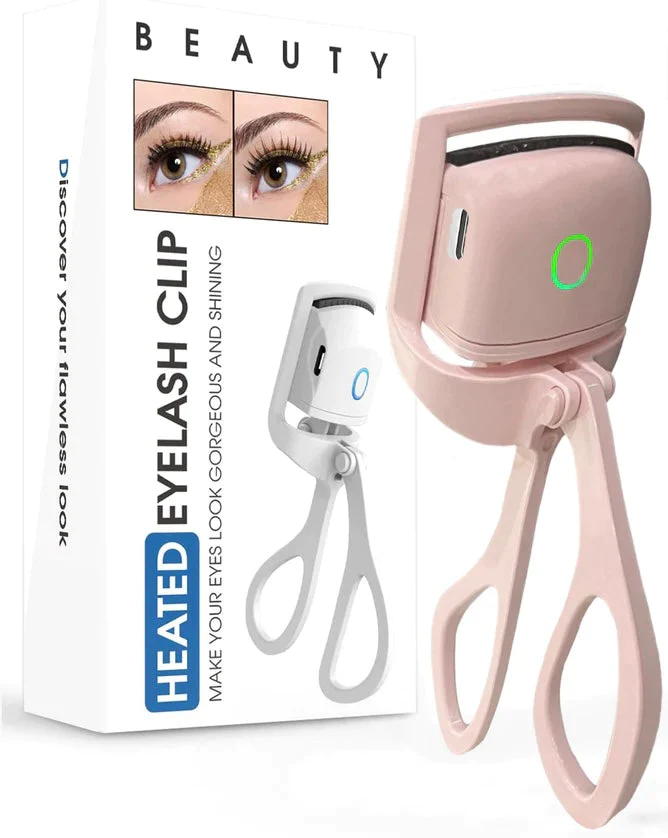 HOW TO GET PERFECT LASHES EVERY TIME
First. turn on your curler. and wait for the button to flash green. Tap once to use low temp or tap twice for the magic. Curl as normal. apply mascara then finally use your eyelash separator. The design perfectly fits the eyelash. making your eyelashes pop and appear more natural. Save more time shaping. And your lashes curled lasting all day.
The Silicone heating pad ensures your lashes get curled perfectly and safely. Switch between two optimal temperatures 65°/85°. pads are self-regulating so will never overheat and burn CE certified and approved. The heated Curler is safe to use on individuals. false or natural lashes! A remarkable makeup tool and gift.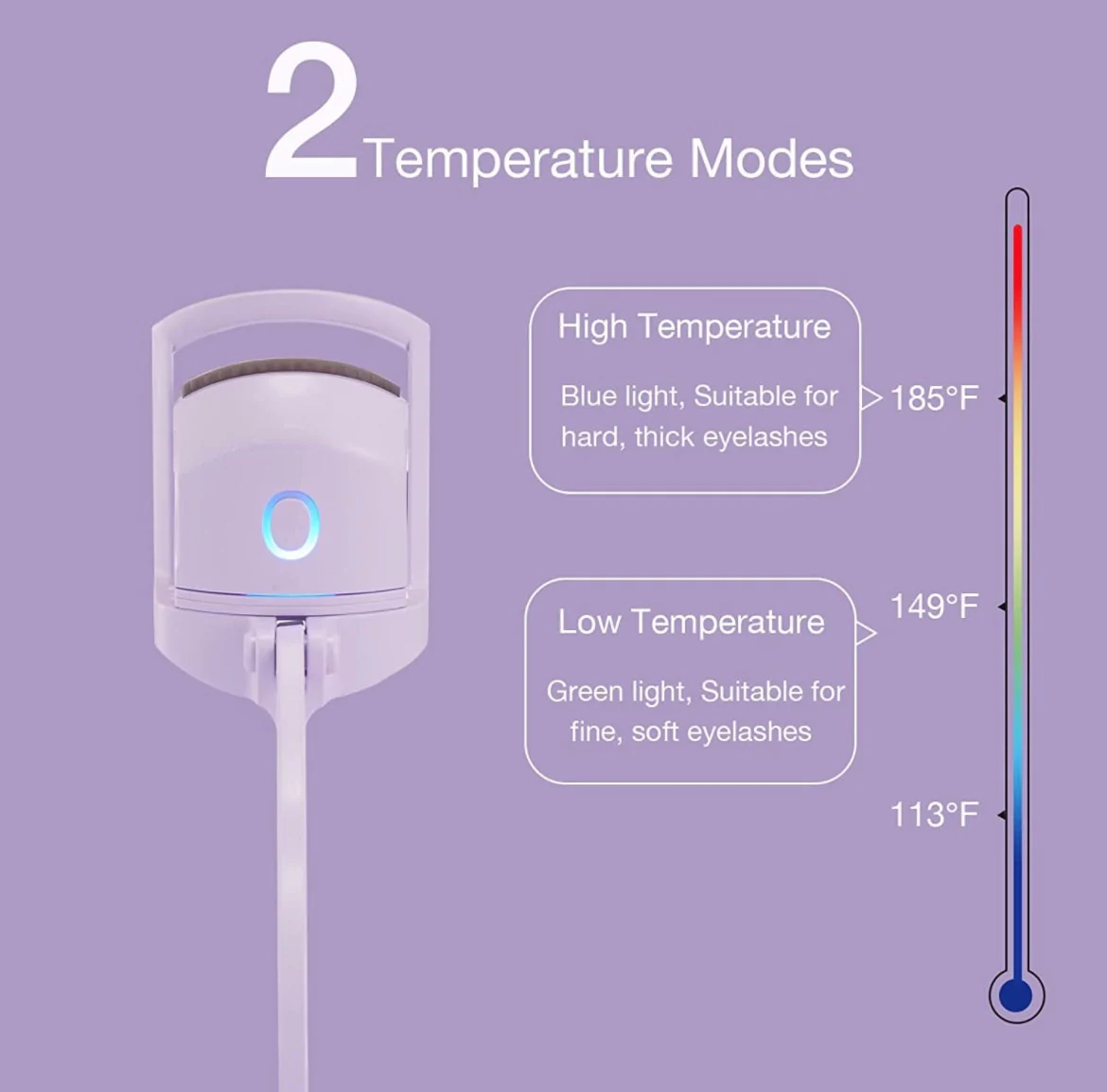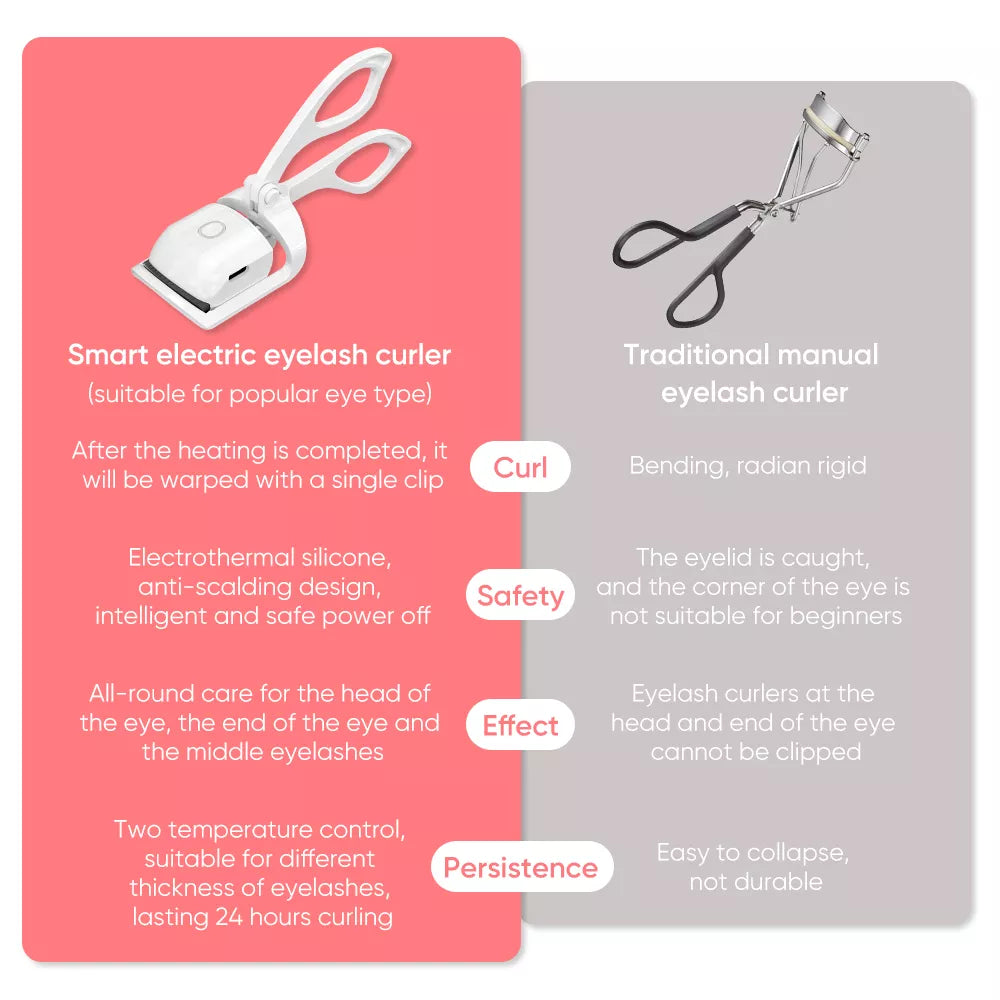 RECHARGEABLE AND EASY TO CARRY EVERYWHERE
Our beautiful Heated Eyelash Curler will become your bestie! See others that love theirs too OVER 14.000 Satisfied Customers  ⭐⭐⭐⭐⭐

Get Yours Now !